Rockwool Panels Manufacturers - Greater Noida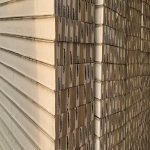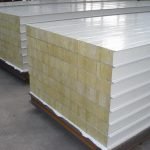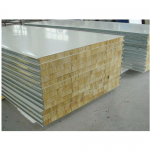 Constructing a safe and secure building or house is our priority. We work as professional manufacturers in different cities. Established in 2003, and successfully we completed our work on time. Cactus Profiles Pvt Ltd, we are the Rockwool panels manufacturer in Greater Noida. Our Rockwool panels are eco-friendly and match your industrial standard in safety and health.
As a Rockwool panels supplier in Greater Noida, we provide durable and highly heat-resistant panels at your doorstep. The core of Rockwool is responsible for fire resistance, protected by two sheets of galvanized steel, pre-lacquered, and micro nerve to give proper strength to the structure.
From the manufacturing process of the sandwich sheet, the properties of the panels have been optimized to ensure exceptional performance in case of fire using mineral fibers. According to your needs and projects, we manufactured different panels.
Rockwool panel is a proper solution in every weather- cold or hot. These panels provide high protection against fire with a very simple installation. It is the reason why it is popular in the industry after PUF sandwich panels. Not only individuals but also large companies want to prefabricate their organizations. Rockwool panels are an ideal solution for building clean rooms, hospitals, sheds, etc.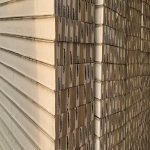 Why are Cactus Profiles good for you?
We are the most delicate manufacturer and supplier of Rockwool panels in Greater Noida. We at Cactus Profiles Pvt Ltd use the finest raw materials and provide precision design and fabric finish. Also, it is easy to install and has long-lasting durability. Rockwool panels offer you highly economic and easy maintenance.
This is used as the wall or roof for cold storage as well as industrial workshops. Moreover, we provide customized panels according to your requirements. The best quality Rockwool manufacturers and the product is prefabricated in the factory. All our construction projects of these rock wool panels were delivered successfully.
For more details, contact