Pre-Fabricated Structures
Pre-Fabricated Building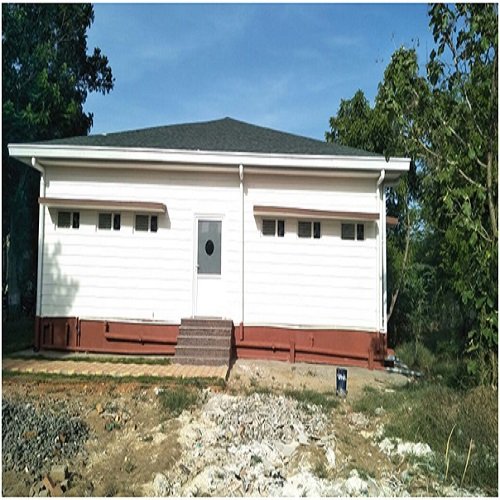 Prefabricated Buildings are manufactured as per Indian Standard Codes. These are produced for earthquake zones and wind loads for long-lasting solutions. We have design teams in-house, and we undertake complete turnkey projects for Prefabricated Buildings.
For wall cladding: Depends on customers' specifications, Mostly, we use our in-house manufactured PUF sandwich Panels or Rockwool panels.
For Roofing: Depends on Customer's Specifications.  We manufacture Corrugated Sheets with PUF or Rockwool Insulation for Roofing Applications.
We also provide all the basic accessories for the successful Installation of Pre- Fabricated Buildings.
Single stop solution
Consistent & superior quality
Saving in construction time
Reduction in project cost
Suitable for all applications
Scope for future expansions
Low maintenance
Super fast deliveries
Aesthetics of international standard
Seismic resistant