Rockwool Panels Manufacturers - Ghaziabad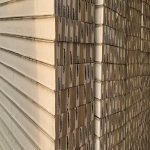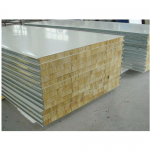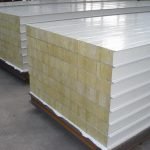 Cactus Profiles Pvt Ltd is a fast-growing and leading manufacturer of Rockwool panels in Ghaziabad. Working since 2003, we are the experts to manufacture and prefabricate your building.
Rockwool panels are the most spectacular phenomenon of a volcanic eruption. These panels are formed when molten lava is thrown and converted into fibers. Rockwool panel insulation is a rock-based mineral fiber insulation composed of basalt rock and recycled slag. The Rockwool panel wall and roof is a flat surface that has better strength. As you know these panels have exceptional thermal properties.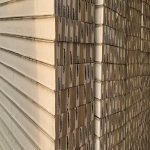 Properties of Rockwool panels
These panels have fire-resistant properties. Rockwool panels are 90% stone wool and have melting points above 1000 degrees C. This produces non-combustible panels and there is no contribution to the fire load within the organization or buildings. Using Rockwool insulating panels improves fire safety.
Durable
Rockwool panels are long-lasting products and have highly durable properties to maintain their dimensions, stability, and stiffness, which are never affected by temperature and humidity. Rockwool panels retain their original shape and thickness throughout the lifetime of the buildings.
Easy to install
The panels are made of stone but they are lightweight and easy to handle. In case of indoor use, Rockwool panels are manufactured with slightly flexible edges. This allows them to combine joints into internal building structures without leaving any gaps. After long years Rockwool products maintain the same performance level.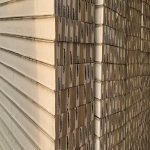 Why choose Cactus Profiles Pvt. Ltd?
Cactus Profiles Pvt. Ltd offers the right Rockwool soundproofing panels to suit any commercial, industrial, or construction project. We are proud to be a top supplier and manufacturer of Rockwool Panels in Ghaziabad.
 We offer highly-specialized products that create the perfect acoustic atmosphere for any space. Our innovative technology allows us to offer a full range of reliable insulation materials that are both modern and durable for multiple purposes.
Rockwool panels are available in precision-designed and fabricated finishes. They can be installed quickly and have long-lasting durability. The product is highly cost-effective and easy to maintain, making it a top choice in the market.
We can provide you with the most economical prices so that your needs are met with value and satisfaction.  Come enquire with us today!