Rockwool Panels Manufacturers - Faridabad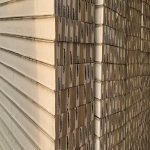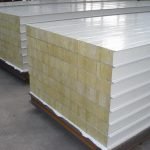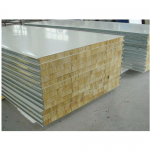 Cactus Profiles Pvt Ltd is the best Rockwool panel manufacturer in Faridabad. Rockwool insulation panels are designed from a variety of mineral types.
It is a type of thermal insulation made from rock and minerals. These materials give the panel the ability to block heat and sound. The panels are basically used in construction industrial plants and automotive industries.
Rockwool panels are made from rock processed into fibers. It is a durable and heat-resistant material that provides powerful protection against heat and fire. These panels are reliable insulators that hold high R-Value over time. Resisting pests and moisture, the Rockwool panel offers a wide range of benefits for industrial sectors, and now even in residential sectors, people are using these panels for protection.
This panel contains multiple abilities to be a popular modern construction requirement for everyone. It is environmentally friendly, durable. Safe, heat resistant, non-deteriorating R-Value, pest control, and moisture resistant.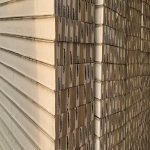 Why cactus profile is best for you?
We are the leading manufacturers of Rockwool insulation panels and  offer high-performance and sustainable insulation products for construction purposes. If you are located in Faridabad and looking for the Rockwool panel, Our products are usually based on innovative technology and moderate your standards of living.
We are known for high premium quality and excellent results. The panels are designed using advanced techniques and the latest tools and are very popular among our clients for the greater finishing, quality, and longer service life. Also, Rockwool panels have enormous potential for saving energy and it motivates the authorities to strengthen their buildings.
For more details, contact us today.