Rockwool Panels Manufacturers - Baddi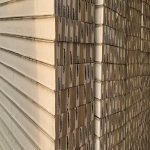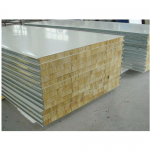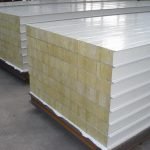 Cactus Profile Pvt Ltd is the leading Rockwool panel manufacturer in Baddi. We believe that within industrial workplaces, several factors can impact the health and safety of workers and the physical site is important. The various natural hazard and fire concerns can affect facilities of health and safety protocol. Also, protection of buildings and ultimately employees who work around them can be achieved by using high-quality industrial insulation, such as Rockwool.
The Rockwool panel is an insulation material that is regularly used in organizations, commercial, and industrial buildings. These panels are made of stone and recycled material, so this Rockwool insulation can resist heat and withstand fires, which typically exhibit temperature.
Rockwool panels are beneficial for creating a fire protection layer between the internal and external walls. The panels can limit fires from spreading and keep the building, facility, and workers safe.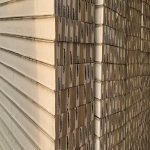 Work with us!
Looking for an ideal manufacturing company for Rockwool panels in Baddi? We are the best Rockwool panels manufacturers in Baddi with highly skilled and experienced professionals. We offer our clients an exclusive range of Rockwool panels and our products are well tested on various parameters to ensure quality, strength, and durability.
We hold expertise in manufacturing, exporting, and supplying an excellent range of Rockwool panels. The offered sandwich panels are developed using high-quality galvalume steel and aluminum, in compliance with international standards under the supervision of accomplished professionals.
Contact us for more information.