Rockwool Panels Manufacturers - Ahmedabad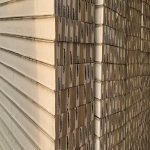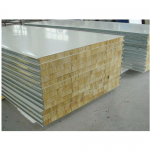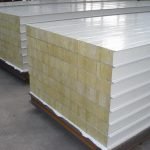 Cactus Profiles Pvt Ltd is one of the leading Rockwool panel manufacturers in Ahmedabad. Our Rockwool panel insulation is environmentally friendly, meeting all the industrial standards in safety and health. We comprise prefabricated composite sandwich panels with high-density Rockwool panels.
We as a leading Rockwool panels supplier in Ahmedabad, provide the one-step solution in the form of insulated walls and roofing panels for easy and quick construction of various structures like control rooms, power projects, hospitals, halls, etc. even in the house as well people are using these Rockwool panels for safety.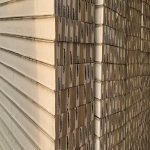 The Rockwool delivers unique benefits as an insulation solution. These panels are referred to as a type of thermal insulation made from rocks and minerals. It is also called mineral wool. This fibrous material is formed by spinning or drawing molten minerals or any rock material.
Rockwool panels are installed in walls, floors, ceilings, attics, and crawl spaces. It offers protection from cold, heat, risk of fire, and ambient noise. Cactus profiles provide you with the Rockwool panels consisting of prefabricated composite sandwich panels with high-density insulation as core and profiled as well as in plain and coated galvanized steel or galvalume steel on either side.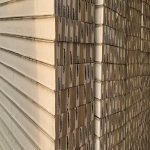 Why Choose Cactus Profiles?
Our product is featured with full anti-firing, more heating, and sound insulation. Also, it is widely used as a wall or roof for cold storage, industrial workshop, public building, etc.
At Cactus Profiles Pvt Ltd. we are committed to conducting ourselves ethically in everything that we manufacture. Since our inception, we have followed this ideology of serving our customers in the utmost ethical manner. We leave no stone unturned to ensure we deliver quality products and excellent service to our customers.
We are a top Rockwool panel manufacturer in Ahmedabad, and our panels are certified for non-combustibility as they stop fire spreading. These panels act as fire barriers and are popular for low smoke development. The Rockwool sandwich panel that we provide has excellent and effective protection against heat and cold.
For more information, contact us!