PUF Wall Panels Manufacturers - Jalandhar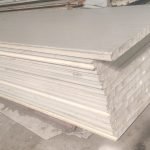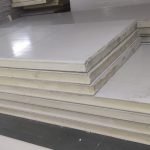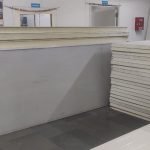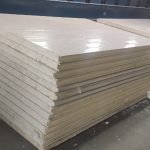 We at Cactus Profiles Pvt Ltd are the high-quality PUF wall panels manufacturer in Jalandhar. We supply the PUF wall sheet with the best class in insulation and durability. The PUF  wall panels are the modern technique for building shed, warehouses, and are also used for partition purposes.
Cactus Profiles offer a wide range of options for architect and designer for wall cladding and roofing as well. Our PUF insulation wall panels are designed to provide the highest level of thermal insulation and performance, it has structural integrity and is also damage resistant.
The PUF wall panels are sandwiched panels that are made of Polyurethane Foam which is usually used between two metal sheets (Pre-Painted Galvanized sheets - PPGS). These panels are widely used in the present day for various applications and their advantages.
The reason behind using these panels is they are available in different sizes depending on the requirement. We as the PUF wall panels manufacturer in Jalandhar design customized panels. These panels are made of Polyurethane while the interior and exterior are made of thin metal sheets which gives an excellent heat and sound resistance to the building.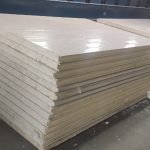 Work with us
Incepted in the year 2003, Cactus Profiles is one of the leading PUF wall panel suppliers in Jalandhar. We manufacture premium quality prefabricated sheds, cold rooms, and storage.
We focus on the usage of the right materials and quality checks & craftsmanship decides the life of the panel's structure. Taking care of all the aspects, from sourcing the material to building the panels is the of experienced suppliers which is why Cactus Profiles expertise in the field helps overcome all the challenges easily.
Cactus Profiles have completed numerous projects while delivering full customer satisfaction and also have built trust with the customers. If you are looking for PUF wall panels, get in touch with our expert team today.