PUF Wall Panels Manufacturers - Amritsar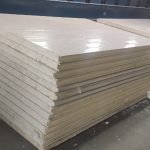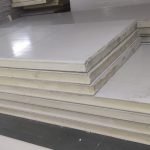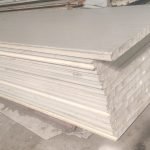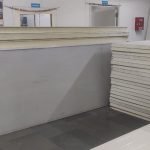 Cactus Profiles Pvt Ltd offers different types of sandwiched panels like PUF (Polyurethane foam), Rock Wool, Glasswool, etc. but besides these only PUF panels are used frequently.  The PUF wall panels are extremely resistant to all weather conditions and are exceptionally robust and hard to crack. As these panels are lightweight, this strengthens the walls. The PUF panels are the best choice as they can withstand high temperatures and are available in different designs and colors according to the building infrastructure.
We are a leading PUF wall panels supplier in Amritsar. These PUF wall panels are insulated sheets filled with polyurethane foam in the core achieving Good R-values and consists of exterior and interior facings of relatively thin metal sheets. The panel elements have become essential in the construction industry.
For choosing the right PUF wall panels you must take advice from an expert team who can explain to you every bit of the panels as you required. We are located almost in every city of India with our technical expert team. We are the most renowned PUF wall manufacturers in Amritsar who are known for their excellence and quality.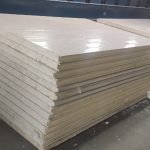 Why Cactus Profiles?
Cactus Profiles is the best PUF wall panels manufacturer in Amritsar. We provide sandwich PUF panels that are suitable in different sizes and shapes according to the application. Our PUF wall panels are manufactured using the best and fine raw materials. They have high and extremely durable qualities. These panels are ideal for all kinds of buildings which includes roofs and walls. We manufacture the PUF panels in a controlled environment in the presence of our technical expert team. We provide the best services we can, which gives our clients flexibility in design and choosing varieties options on fascia of panels and colors. If you require PUF wall panels, get in touch with Cactus Profiles PUF wall panel in Amritsar today.