Glasswool Panels Manufacturers - Ghaziabad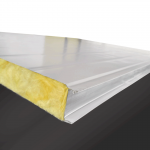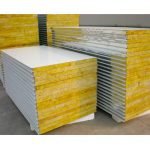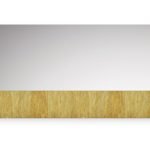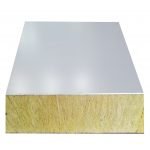 Glass wool panels are excellent fire resistant panels that suffice myriad construction applications. These panels are made from non-flammable glass fibers which prevents spread of fire. Cactus being the top glass wool manufacturer in India has a vast expertise in manufacturing the best-in-class panels that offer great thermal insulation.
Cactus Profiles Pvt. Ltd. is among the top Glasswool Panels manufactures in Ghaziabad. We produce best glass wool panels from finest non-flammable glass fibers. Being cost-effective and durable, glass wool serves excellent insulation purposes and acts as a barrier to spread of fire.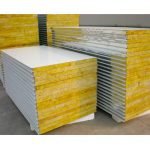 Advantages
Fire resistance: The core material of glass wool panels is inflammable and insulating. Thus it prevents flames from spreading and is a viable choice for fire-resistant constructions.
Thermal Insulation: Glass wool is a material renowned for its impeccable thermal insulation properties and water resistance.
Sound absorption: Glass wool panels absorb sound as the core structure comprises of porous air pockets.
Anti-corrosive properties: Being the top Glasswool Panels Supplier in Ghaziabad, offers products which have the ability to maintain original form and shape. Being an inorganic substance, chances of wear and tear and very little. The panels are known for their durability and the ability to resist shock and vibrations.