Glasswool Panel Manufacturer in Bareilly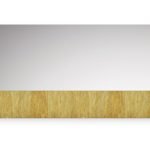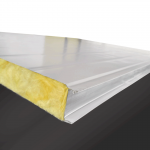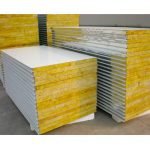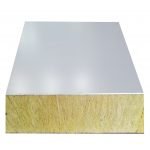 A glass wool panel is of glass fibre which is producedusing a binder into a texture similar to wool. Glass wool panels are the perfect choice because of theirthermal insulation and low combustible nature.
Glass wool Panels has wide applications in ceilings, curtain walls, flat surface, and door. The panels are suitable for hospitals, laboratories, testing rooms and related industries. Glass wool panel is versatile in nature and a cost-effective product.
The insulating material (glass fibre) is fireproof and a perfect fit for acoustic insulation. The insulation reduces the level of external noise entering the inner environment. It ensures peaceful living and working conditions. The glass wool has dual benefits of acoustic and thermal properties. These panels are non-combustible in nature and do not produce toxic fumes and act as fire resistant.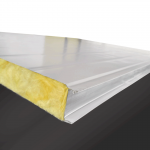 Why choose Cactus Profiles Pvt Ltd for Glasswool Panel?
Cactus Profiles offer a wide range of insulation panels in Bareilly. Our team strives to manufacture quality glass wool panels as per industry standards. We use state-of-the-art technology and quality materials.
Last but not the least, we promise to manufacture the glass wool Panels as per your details. Our team ensures hurdle-free installation and maintenance whenever required.
To book a free consultation from our expert connects Cactus Profiles Pvt Ltd today. We promise to provide high-quality service to our customers.