Clean Room Doors Manufacturer In Ludhiana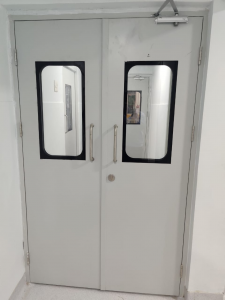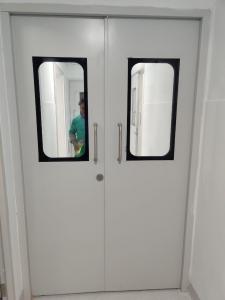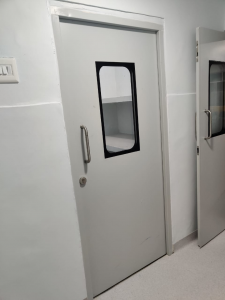 Cactus Profiles Pvt Ltd is the top manufacturer of cleanroom doors in Ludhiana. We deal in different types of panels and doors which gives a standard look to your organization. We customize and design our product according to your requirements and conditions.
Investing in cleanroom doors is very good, especially in the food processing and pharmaceutical sector. Nowadays organizations are more focused on maintaining standards and cleanliness in the surroundings due to mandatory certification purposes. Cleanroom doors are the best option to protect the inner surrounding from outside dust particles and bacteria. It also ensures the temperature by maintaining the required level of humidity in the unit.
The classroom doors are sealed and air-tight in nature, so it prevents outside dust entered in the room. With high-tech and advanced technology, these doors are manufactured as high-performance doors with automatic access between internal and external areas of the structure.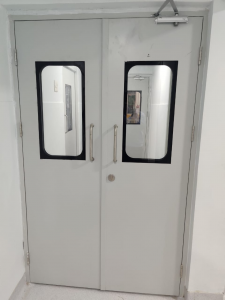 Why is Cactus Profiles Pvt Ltd.
The best option for cleanroom doors?
Cactus Profiles is the leading manufacturer and exporter of insulated panels and doors all across India. We can customize and design your cleanroom door as per your need and specification.
Cactus Profile is a place where you get your product ready in only a single place. We have an expert team of tech-scientist and engineers who regularly update their process as per the industry need.
We manufacturer, customized mechanical doors, fire doors, Interlocking doors, Sliding doors, Double doors, and emergency doors in Ludhiana. The cleanroom is used to manufacture medical equipment and medicines or perform any chemical testing.
To know more, contact us today!!