Clean Room Doors Manufacturers - Baddi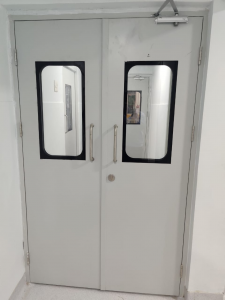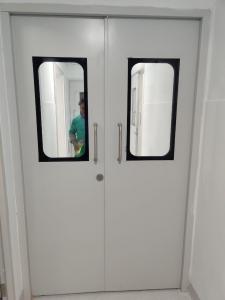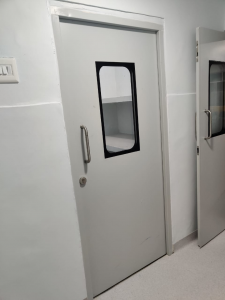 Cactus Profiles Pvt Ltd is the leading manufacturing organization. We are the cleanroom doors suppliers in Baddi. We deal in different types of panels and doors which gives an awesome look to your organization. We customize our product according to your needs and requirements so that you get proper featured products. Investing in cleanroom doors is good for every organization, especially in food and medical companies.  As the numerous manufacturing facilities now require and also want to work in temperature-controlled rooms. This helps to prevent the surrounding from any bacterial infection. The classroom doors are sealed and air-tight in nature, so it prevents outside dust or air molecules entered in the room. With high-tech and advanced technology, these doors are manufactured as high-performance doors with automatic access between internal and external areas of the building.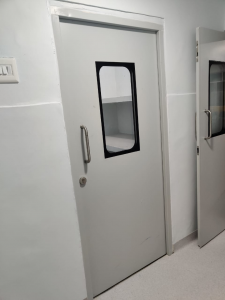 Why is Cactus Profiles the best option for cleanroom doors?
At Cactus Profiles, we can customize your cleanroom doors according to your needs and requirements. At Cactus Pvt Ltd, you get all your demands complete with our professional workers and supervisors. We provide customized mechanical doors, fire doors, Interlocking doors, Sliding doors, Double doors, and emergency doors all over Baddi. The cleanroom is the room used to create medicine, manufacture pharmaceutical materials, and types of equipment. As a Cleanroom doors Manufacturer in Baddi, we manufacture cleanroom doors to have the best sealing performance by adopting foam dispensing technology. Therefore, these doors are equipped with automatic sweeping strips that help the organization to have better air-tight rooms. To know more, contact us today!