Rockwool Panels Manufacturers - Haryana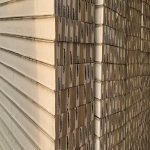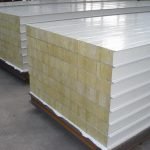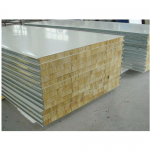 Cactus Profiles Pvt Ltd is one of the top Rockwool panels suppliers in Haryana. Rockwool sandwich panels can be suitable for building insulation, false ceiling insulation, and ducting and are widely used in the construction and air conditioning industries. Our Rockwool panels are used in the construction and air conditioning industries as well. It is made of stone-like fibers and can be used for both thermal and acoustic isolation.
Therefore, the panels can maintain the overall temperature in the room. It is durable and long-lasting. These properties make the Rockwool panels reliable and effective insulation for your building.
Rockwool panels offer proper protection from heat, cold, fire risks, and reduce the surrounding noise. Our panels comprise prefabricated composite sandwich panels with high density as core and plain coated galvanized steel or galvalume sheet on sides.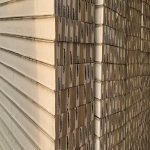 These panels are manufactured by heating certain minerals to their melting point and then spinning the minerals until they solidify in the shape of fine threads. Rockwool is a type of stone wool that is used as an insulator for buildings. Rockwool is also known as Mineral wool, it is a form of insulation that is made of actual rock. The stones are heated and spun until they become a fiber-like texture. Rockwool insulation is the standard material for every building.
These panels are highly energy-saving as the stone and a recycled blend of the material originates from steel and copper gives the Rockwool great structural integrity and provides excellent insulating capabilities by trapping heat and air within the stone wool. It is also an excellent insulator of shielding elements from the cold. As a result, it has a great energy efficiency that reduces the amount of heat and cools the various parts of the building.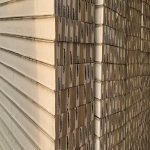 Work with us
At Cactus Profiles Pvt Ltd, we are a top Rockwool Panels Manufacturers in Haryana.  Our Rockwool panels are highly inflammable, which makes them conducive for medical, laboratory, and other places prone to fire. These panels are highly purified and thermal insulated.
We offer the right acoustic foam panels to suffer varying construction, industrial, and commercial application. Incorporating innovative technology, Cactus Profiles give you a complete range of modern and reliable insulation material.
Contact us for your Rockwool Pane requirement in Haryana today!