Rockwool Panels Manufacturers - Chandigarh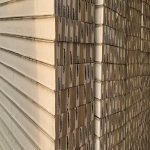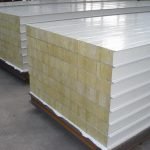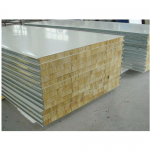 What are Rockwool sandwich panels?
It is manufactured by heating certain minerals to their melting point and then spinning the minerals until they solidify in the shape of fine threads. Rockwool is a type of stone wool that is used as an insulator for buildings.
Insulating Rockwool panels can help:
Prevent heat transfer
Gives summer comfort to warehouses
Prevent noise
Provide energy-efficient buildings
Reduce carbon footprint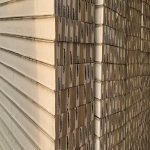 To give your buildings a fireproof and sound-resistant environment we produced classy Rockwool panels with high-tech and innovative technologies.
It is quite cool that Rockwool can be produced from a variety of materials types. It is usually produced from the same mineral that exists in lava substances during volcanic eruptions.
While making these Rockwool Panels, we reheated lava rock to its liquefied or you can say molten state and then rotated until it has taken the shape of thin long fibers.
You can see this similar process at cotton candy shops but Rockwool requires high temperatures because it has a higher melting point than sugar.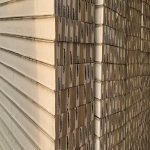 Why do you need Rockwool panel insulation?
The basic factor that helps to maintain the use is the correct temperature of the building is the insulation of Rockwool panels. This insulation includes roofs and walls. Insulation boards, slabs, and rolls are designed with our expertise to cope with various conditions.
We build innovative stone wool products which are durable as well as effective for long-lasting for your building.
As every industry is different and uses Rockwool panels according to their needs and requirements. Rockwool panels are highly safe and secure to install, our technical experts can help your organization to facilitate a smooth and speedy installation.