Rockwool Panel Manufacturer in Bareilly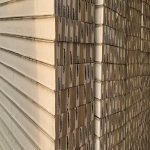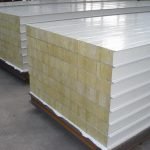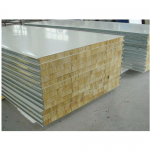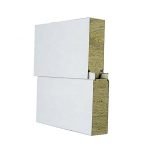 A Rockwool Panel is a kind of metal sheet (cover on either side) with Rockwool filling in the middle. Rockwool panels are preferable for their thermal insulation and low combustible nature.
Rockwool Panels has wide applications in roofs, walls, and ceilings. It is use in the construction of commercial and industrial buildings. The panels are suitable for cold rooms, clean rooms, warehouses, offices and malls.
The insulation between the sheets is fireproof and a perfect fit for acoustic insulation. The insulation reduces the level of external noise entering the inner environment. It ensures peaceful living and working conditions. The Rockwool has dual benefits of acoustic and thermal properties.
These panels are non-combustible in nature and do not produce toxic fumes and act as fire resistant. Rockwool panel is known as a green product. It is certifying for green building. The usage of such panels promotes sustainable development and a healthy environment.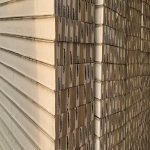 Why choose Cactus Profiles Pvt Ltd for Rockwool Panel?
Cactus Profiles offer a wide range of insulation panels in Bareilly. Our team strives to manufacture quality Rockwool panels as per industry standards. We use state-of-the-art technology and quality materials.
Last but not the least, we promise to manufacture the Rockwool Panels as per your details. Our team ensures hurdle-free installation and maintenance whenever required.
To book a free consultation from our expert connects Cactus Profiles Pvt Ltd today. We promise to provide world-class service to our customers.