Rockwool Panels Manufacturers In Assam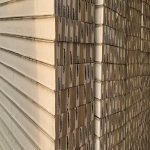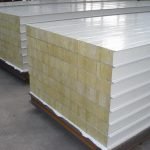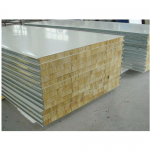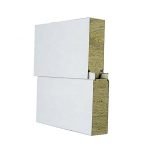 Nowadays demand for Rockwool Panel is increasing in the market, as they are leading more towards safety in case of any miss happening because of fire. Cactus Profiles is the key player of Assam who offers Rockwool Panel for all your construction needs.
Rockwool is rigid fibrethermal insulation which is suitable in the construction of buildings, industrial plants, residential areas, auditoriums, and cold storage to control heat and prevent fire.
The easy assembly of Rockwool Panels ensures extra protection and reduces cost compared to other insulation panels. The insulation material is versatile that will use to insulate every part of a home including walls, floors, and roofs.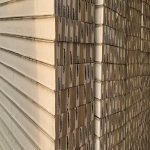 Why choose Cactus Profiles Pvt Ltd for Rockwool Panels?
Cactus Profile is the leading supplier of Rockwool Panel in Assam. We have expertise in manufacturing PUF panels, Rockwool Panels, and Glass wool Panels.
We are a renowned manufacturer of the insulated panel for more than 20 years and cover 500 + projects some including the public sector too. Our group of experts checks the Rockwool Panel on numerous parameters defined by an international report. We ensure an efficient system of checks and balances at every procedure to deliver the quality efficient panel to our customers.
Contact our team of experts for all your Rockwool Panel requirement today.