PUF Wall Panels Manufacturers - Hoshiarpur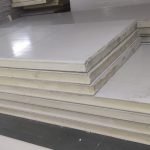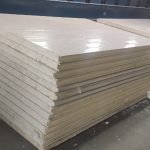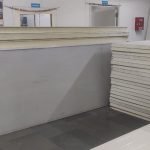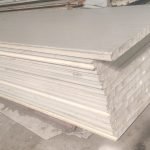 Cactus Profiles Pvt Ltd is one of the leading PUF wall panels manufacturers in Hoshiarpur. We engaged in using the finest raw materials that are available in the market. To maintain product quality, we follow all the industrial guidelines and protocols.
We offer panels that are exclusively manufactured using optimum quality raw materials and modern technology in adherence to the set industry standard.  These panels are high insulating capacity and have long-lasting durability, making them a praised and most preferred product in every sector.
The PUF wall panels are made of a tongue and groove joining system, which is used to join two panels together also with additional overlapping panels which are used to cover the joining parts to avoid any water leakage and dust particles.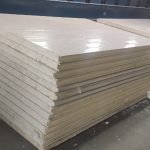 PUF wall panels are 100 percent efficient and well-designed insulated walls for commercial, residential, and industrial buildings. To reduce the external noise, stop the heat transfer, and act as a barrier to cold waves in winter. These panels are of high density and they are prefabricated panels crafted with Polyurethane foam.
The PUF is coated with non-corrosive material and multiple layers of waterproofing materials. These insulating wall panels are designed for tolerating rough weather conditions and maintaining the indoor environment like temperature, sound, etc.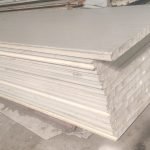 Cactus Profiles PUF wall panels
We are a renowned PUF wall panels manufacturer in Hoshiarpur delivering the best PUF panels all over the country. Our products are known for their several qualities like stable performance, high strength quality, ease to install, etc. These panels are good conductors of heat. It contains non-flammable material. If you see, glass wool panels are the only solution that is the insulation most frequently installed by professionals and individuals.
With Cactus Profiles Pvt Ltd, you enhance your organization's infrastructure. We help you to reduce the transmission of surrounding noise to enter inside the building and give your organization solid and thermal control walls and roofs. It also keeps the building warmer in winter and cooler in summer.
Contact us for more information.