PUF Roofing Panels Manufacturers - Noida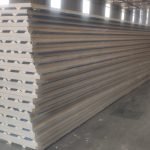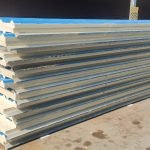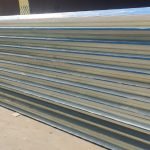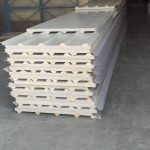 Cactus Profiles Pvt Ltd is one of the leading businesses in the manufacturing industry. We are the PUF Roofing Panels in Noida. <br Insulating PUF Roofing Panels have multiple advantages but the most beneficial one is higher thermal efficiency. The Cactus Profiles PUF Roofing Panels supplier in Noida, the product line showcases an extensive range of insulated roofing panels that are highly energy-efficient, effective as well as long-lasting. Here we use high-quality color-coated sheets of premium quality that are corrosion-resistant.
Roofing is an integral part of construction and it is highly effective in providing an aesthetic appeal to the buildings. These Days every building is using PUF sandwich roofing panels with inner and outer metal coating and an insulated center.
Besides this, the temperature of thermal insulation and upholding your premises or industry in better climate condition in higher temperatures. Also, lower cost is another advantage that PUF Roofing Panels are in demand these days.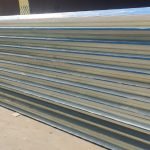 PUF Roofing Panels With Cactus Profiles
The ideal way for any home or industrial premises to give higher thermal comfort and resistance is to have it covered with an insulated PUF Roofing Panel. This panel gives you multiple benefits including applying it over the roof or under the roof insulation. The main reason or you can say the process of applying insulation material is comparatively easy because most of the building roofs and ceilings have some access for caring insulation work.
Our PUF Roofing Panels manufacturing consists of a rigid core sandwiched in between two metal sheets on both sides. The thickness of the panels can be adjusted according to the building temperature. We are specialized in panel roofing and offer high-quality products. These PUF Roofing Panels sheets are manufactured in a quality-controlled environment with fine and best raw materials.
For more information contact us directly or schedule an appointment with our experts.