Glasswool Panels Manufacturers - Haryana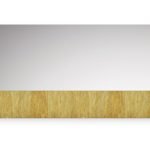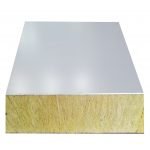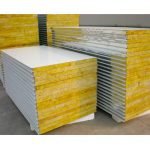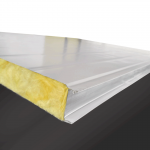 Thin, lightweight, and eco-friendly, glass wool insulation products offer very efficient solutions for insulation. We are a top brand of Glass Wool Panels Manufacturers in Haryana. Our teams are constantly improving the products and developing new ones to ensure consistent high quality and performance with dozens of new projects filed every year.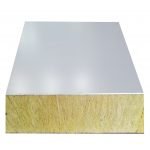 What are Glass Wool panels?
The Glass Wool Panel is an insulating material made from glass fibers. These fibers are arranged using a blinder into a texture similar to wool. This process traps small pockets of air between the glass, which helps the final product with its superior thermal insulation properties. Glass Wool can be sold as rolls and slabs.
The wide range of Cactus Glass Wool products is designed to meet demanding requirements in terms of thermal and acoustic properties, whereas it is safe and easy to install.
It can be applied in many places from ducts and pipes to walls. Most commonly it is used in buildings, as well as a very effective insulator in the technical applications like Industry insulation and Automotive, train and other food preservative transports.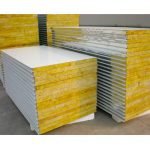 Glass Wool Panels with Cactus Profiles.
Cactus Profiles was established in 2003, expertise in the manufacturing industry, we manufacture and supply different types of panels and help the organization to build and renovate their buildings with Glass Wool Panels and other panels.
To make your build safe and secure, our Glass Wool Panel combines high acoustic and thermal conductivity performance. It also improves interior decor as well as air quality.
We at Cactus Profiles manufacture the Glass Wool Panels using mineral materials that are infinitely recyclable. It reduces the carbon emissions from heat approx 30 to 40 percent which increases the lifespan of the whole building.
Our main business scope is professionally manufacturing and supplying products. Our goal is to pursue an eco-friendly and sustainable environment.
We are happy to help our customers. If you want to work with us please contact or step in with us today.