Glasswool Panels Manufacturers In Assam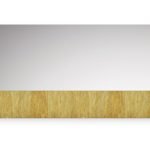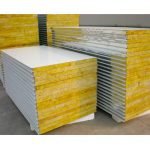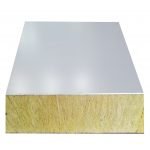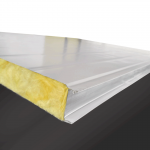 Glasswool panel is a combination of several recycled glass and sand. It is also known as fibreglass wool. We are the leading manufactures of glasswool panels in Assam.
Glasswool works as insulation and coating which saves energy by reducing the rate of heat transfer. Glasswool provides insulation and maintains the building evelope which keeps the space warm in winter. It acts as a fire resistor by which it diminishes the flames up to a certain extent and saves occupants' life.
Glasswool Panel sheets vary in thickness and density relies on the requirement of customers. Because of its good thermal efficiency, glasswool sheets maintain the temperature in the room. It maintains a cool space in summer and keeps space warm in the winter.
Versatility is another important reason for the high demand for Glasswool Panel. It is suitablefor different applications such as roofing, flooring, and wall cladding.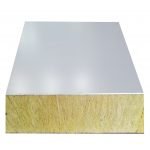 Why choose Cactus Profiles Pvt Ltd for Glasswool Panel?
Cactus Profiles is a well-established Glasswool Panel manufacturer in Assam. Our Glasswool Panelis manufactured through quality raw material and with the latest technology. We offer extensive glass wool sheets. These are manufacturer in a control environment by a team of experts. They conduct a quality system of checks and balances.
We provide quality panel sheets manufactured as per global standards to meet the requirements of our clients. Cactus Profiles Pvt Ltd offers a complete Glasswool Panel solution. These panels have applications in house, modular buildings, hospitals and testing rooms.
We use state-of-the-art technology while constructing Glasswool Panel. It will minimize the chance of human error, as less intervention is required by labor. Contact us to get a free quote or for consultation from our team of experts.